The conference will focus on innovative ways women can launch their career in International Organisations.
The program includes presentations, workshops, and webinar, follow by networking & reception.
Highlights:
Personal stories of women in leadership positions in International Organizations;
Presentation of WIO Network's two years case study: "What does it take to succeed at the UN? Enhancing participation of women in the United Nations and its Agencies" and policy recommendations to support the United Nations' Sustainable Development Goal #5;
Workshops that will take conference participants through the journey of the application process to identify the pains and strategies to navigate through the process;
Presentations and discussions about what female applicants should expect from innovation in HR recruitment? And how best to innovate their profiles to reach their goal of joining the United Nations and other International Organizations?
Men and women are cordially invited to attend this event.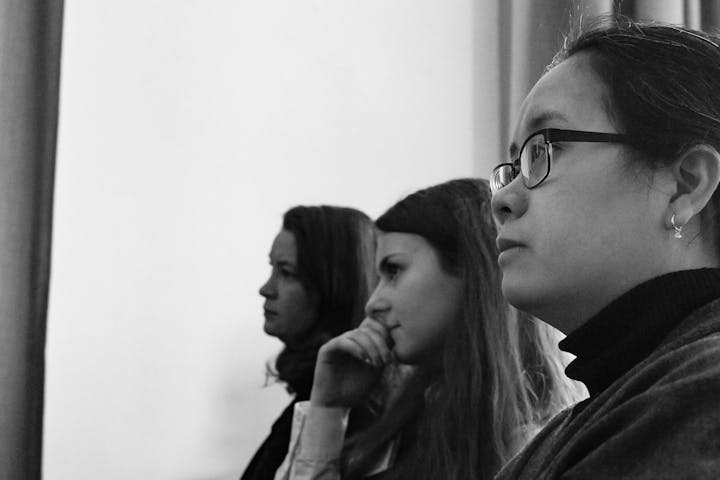 Detailed program:
Detailed program:
9:00 – 09:30 Registration
09:30- 09:40
Presentation: Call for gender parity at all levels in United Nations and International Organisations
Darline Giraud, Founder of WIO Network
09:45 – 10:25
Presentation: WIO Network 2017 case study- Recruitment at the United Nations from female applicants perspective
Judith Kohlenberger, PhD
Institute for Social Policy, Vienna University of Economics and Business (WU)
10:25-10:45
Coffee break
10:45 – 11:50
Design Thinking Workshop: Journey to International Organisations
Alexandra Deubner Career & Mindset Coach
11:50-12:55
Lunch Break
13:00 – 13:05
Afternoon session opening remarks
Dr. Susanne Keppler-Schlesinger, Deputy Director, Diplomatische Akademie Wien
13:10 – 13:40
Presentation: Are you ready for an Agile International Development Career in the Gig Economy?
Matanat Rahimova, Ph.D., MBA, Career Coach and Performance Consultant
13:45 – 14:25
Presentation: HR Innovation in International Organizations- What can we expect?
Gustavo Araujo, Chief of Recruitment at OSCE Talent Management | Human Resources
Marta Mazarambroz Recruitment Officer at OSCE
14:25-14:45
Coffee break
14:45 – 15:25
A new perspective for job hunting in International Organisations!
Albine Horiot Marketing Manager Global Careers/Terra Firm Associates
Miguel Pone Event Manager Global Careers
15:30 -16:05
Webinar: Marketing Yourself Successfully Online and Offline Even if You Don't Have Much Time
Toni Patterson, Career Coach and Mentor
16:10 – 16:40
Panel discussion: Women who dared to choose a "male" career
Chair: Jessica Gruen, President Women in International Security
Panelist:
Siham Al-Jiboury Former PeaceKeeping Mission International Staff
Regina Pinto de Carvalho Physicist
Lauren Braid IT Innovation Lead at International Atomic Energy Agency (IAEA)
16:45 – 17:25
FISHBOWL: Panel discussion on the case study recommendations and future strategies for female applicants
Chair: Heather Wokusch, Author |Educator |Speaker
Panelist:
Theresa Tomaschitz, Former Gender Strategy Consultant at UNIDO
Rhonda Evans, Head of the WINS Academy, Former Senior Nuclear Security Officer at the IAEA
Gustavo Araujo, Chief of Recruitment at OSCE
Judith Kohlenberge, PhD , Institute for Social Policy, Vienna University of Economics and Business (WU)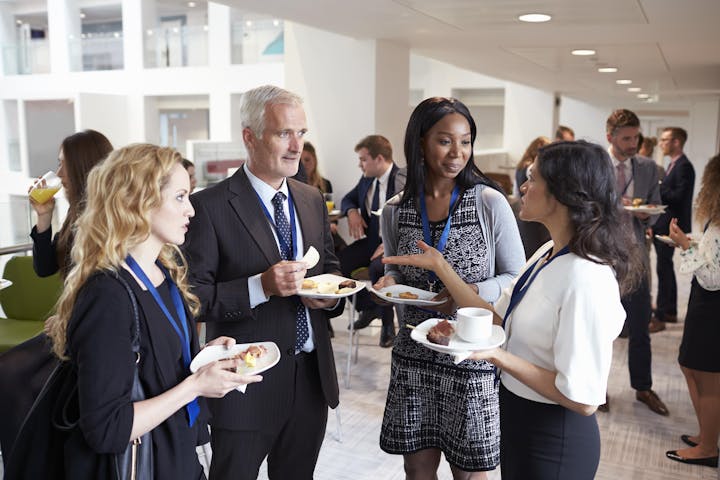 Networking & Reception
17:30 -1 8:00
Food and Beverages will be served among the guests
18:00 – 18:10
Her story: Innovative ways women can launch their careers in International Organisation
Mrs. Vera Strobachova-Budway, Senior Coordination Adviser on Gender Issues at OSCE
18:15 -18:50
Networking
18:50-19:00
Closing
WIO Network Team
Bonus: The first 20 registered conference participants will receive a free 30-minute career coaching session with Toni Patterson, a career mentor that works with professional women striving to attain even greater career success, without burning themselves out. Toni has coached women to get their dream jobs, create a career path in their current work environment, overcome mindset blocks to career success, and more.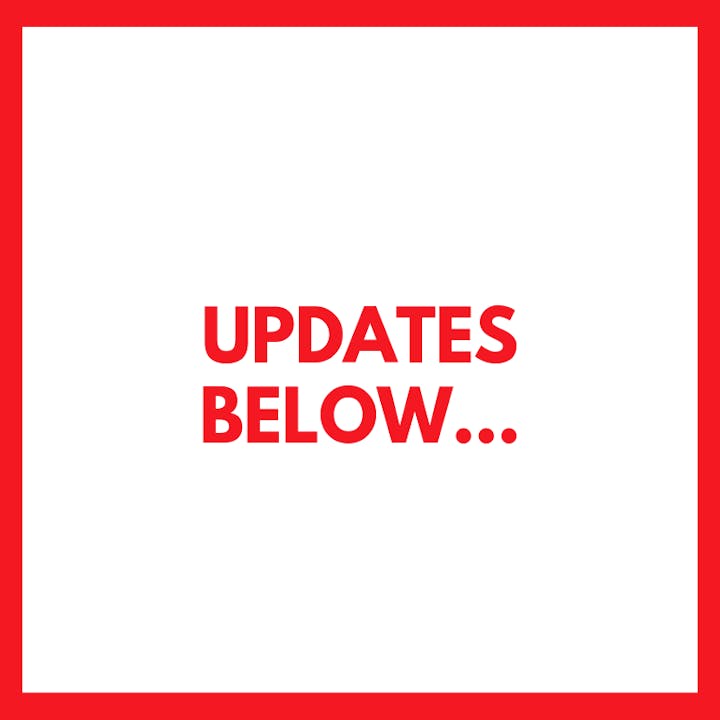 Announcement from the OSCE:
The Department of Human Resources at the Organization for Security and Co-operation in Europe is fully invested in supporting the Organization to achieve gender parity and to enhance geographical distribution of staff and mission members across the Secretariat, Institutions and Field Operations. Part of the OSCE's Talent Acquisition Programme involves leveraging opportunities provided by professional networks and conferences to promote the Organization as an employer of choice and to demystify the recruitment process for potential applicants.
As a follow-up to the OSCE's presentation during the Women in International Organizations Network Conference on May 31, 2019, the Talent Management Section is organizing a whole-day workshop on Preparing Job Applications for IOs and Preparing for Competency-Based Interviews. This event will be available to up to 30 women who attend the WIO Network event. Participants will be selected based on pre-determined criteria and priority will be given to candidates who are eligible to apply for positions at the OSCE.
· Event Location: Hofburg
· Event Date: To be confirmed (10, 11, 12 OR 13 – June 2019)
· Event Time: 10am-4pm
Disclosure:
Please note WIO Network will be taking photos at this event as well as filming and broadcasting a portion of this event on Facebook LIVE. WIO Network will use these images and recordings for promotional purpose.